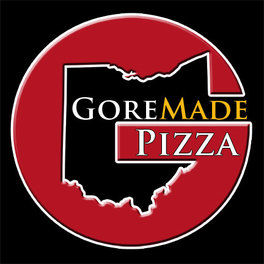 GoreMade Pizza is a Columbus, Ohio based Mobile Wood Fired Pizza caterer
born out of a life-long passion for the art of amazing pizza. We strive to be the best pizza you've ever had. Period. And we do this by using the best ingredients our local community has to offer at each unique moment in the season. This is why we never have the same menu twice. Out of respect for an amazing and ever changing local bounty.
We
cater
any and all events, from birthday parties, Bar Mitzvahs, weddings and graduations, to business and personal events and everything in between. We've also been seen at the
New Albany Farmer's Market
and the Clintonville Farmer's market in past summers. Check out our
public events
page for more information or
contact us
for booking and questions.
We chose fresh, local, organic ingredients whenever possible, offering both unique as well as traditional favorites. We bring our
900 degree oven to you, which makes a unique and exciting center piece for your next get-together, and the pizzas cook to perfection in under 2 minutes. Let us do the work for you, so that you can get away from the kitchen and back to the event at hand.
---